* We are not lawyers and we do not give legal advice. We refer our clients to competent immigration attorneys for legal assistance
E2 Treaty Investor Visa
How to Legally open a business and relocate to the USA
The E2 Investor Visa allows entrepreneurs and business owners to come to the USA to invest and start a business, allowing them and their family members (spouse and children under 21) to live, work, and study in the United States.  If you're interested in moving to the USA to start your own business, then this visa might be perfect for you! In this article, we'll talk about how you can qualify for an E2 Investor Visa and what steps need to be taken. 
To legally operate your business inside America, you will need to either be an American citizen or hold a Permanent Residency aka "green card." Otherwise, you will need to obtain a visa that allows you to operate a business domestically in the United States.  The treaty investor visa is a wonderful option to own and operate a business for interested investors and is generally approved for up to 5 years (depends upon the alien's country treaty agreement with the United States) and upon entry will allow the investor to operate the business for 2 years at a time.  Upon expiration of the 2 years, they will typically have to leave and reenter to resume the operation of their business for the duration of their visa.  
Next, you need to identify the investment opportunity you would like to invest in.  The E2 visa is very flexible, and you can invest in any legal for-profit business.  We can assist you with identifying potential businesses with proven franchises and other business opportunities, should you require assistance.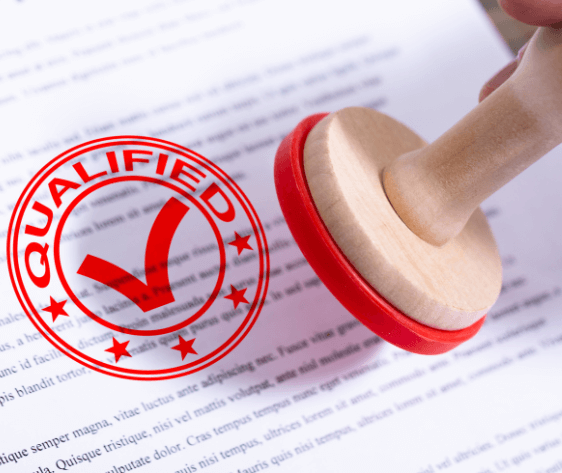 STEP 2:
Find out if you qualify
Read up on E2 visa eligibility requirements. The US State Department outlines what you need to do, including start-up capital requirements and other potential costs, for an E-1 or E-2 visa: To be eligible for an E visa, you must be a national of one of the treaty countries, meet the requirement for the investment of the business that you want to open or purchase, and have a good business plan.  
Please see the link for the treaty investor or trader eligible countries here: https://travel.state.gov/content/travel/en/us-visas/visa-information-resources/fees/treaty.html 
STEP 3:
Meet with an immigration lawyer
The most crucial step is to find an accomplished and experienced licensed immigration attorney. They will be well-versed in addressing and navigating the many nuances of the eligibility for the visa and dealing with the government application process.   We here at Immiggreat have seasoned lawyers on staff to provide you with the best service and assistance for your E2 investor visa. They will meet and guide you with the documents and navigate you seamlessly through the process.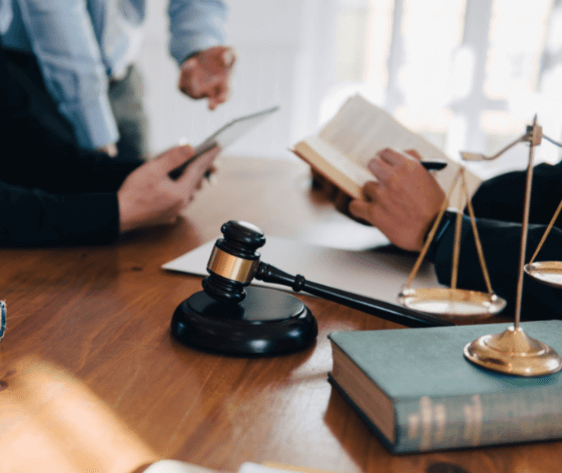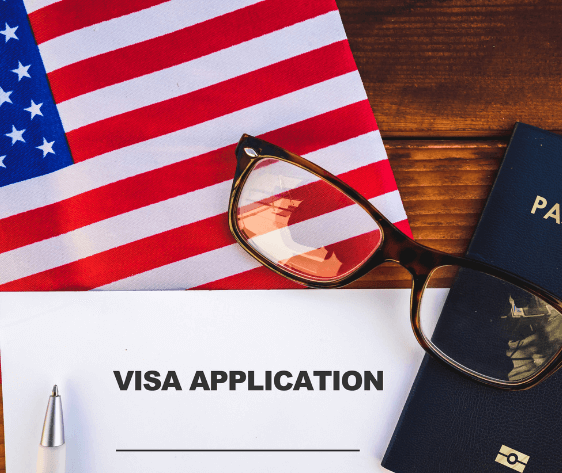 STEP 4:
Apply for your E2 Visa at the U.S. Embassy in your home country
After you have completed all the steps above, the completed application will need to be submitted to the local US embassy or consulate in your home country.  Some have electronic submissions, and some require a paper application to be mailed in.   After the application is accepted, the next step will be to wait for the appointment to be set and to attend your interview.  Again, we at Immiggreat with our dedicated support staff and attorneys, will guide you through the process step by step Although each post is different, typically about 60 days are required for processing (as the embassies and consulates gear up for normal processing post-Covid). 
STEP 5:
Obtain your E2 visa
So, you got your E2 investor visa! Congrats! Now, don't get complacent. Although it doesn't take too long to obtain the visa (4 months or so from start to finish), it does take a lot of planning. For that reason, I recommend starting the process at least six months in advance—this is true even if you already have your company set up.
Bonus tips
You might be able to apply for an E2 visa even if you don't yet have all of your start-up capital. The most common reasons for rejections are a lack of adequate funding or no market in which to sell one's products or services. If you believe that either of these statements is true, simply work on securing more investment or proving there is sufficient demand for your product before applying for an E2 visa.
Apply for an E2 investor visa with us!
The E-2 investor visa allows you to start your own company in the US by investing at least $80,000 USD or more in that business, or whatever the financial figure is that allows your selected business to become operational with a balance held in capital reserve for business operations if it should be required.  
Let us help you with this huge decision and guide you along the way, we have professional lawyers that will file your E2 visa and an accountant that will do your business plan for an E2 investor visa and open your company. Apply today!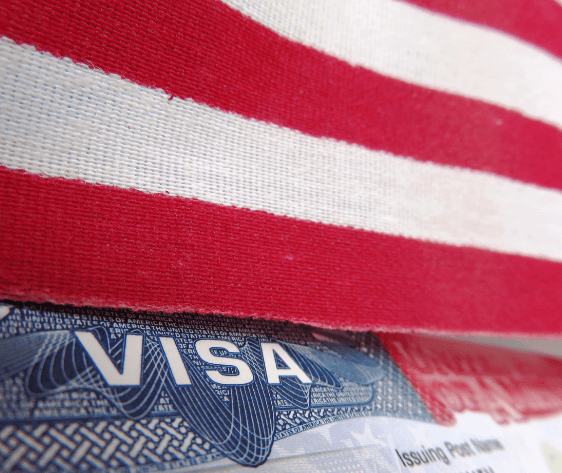 It's Time to Start Your immigration procces
The ultimate goal is to assist people in an effective immigration process in the United States.
Our focus is on identifying the most effective solutions for you subject to plans proposed by the United States government.
Whether clients need assistance with complex visas such as E1 and E2 investor visas to the United States and/or waiver petitions, participation in Green Card programs, or other immigration issues, we have the experience required. We are proud of our reputation for achieving the results our clients require in order to meet their personal and professional goals in moving to the United States.
The idea to start up this company came to the founders while they were considering immigrating to the United States.
After hundreds if not thousands of hours of research in order to identify the best alternative by the complexity, length, and cost-effectiveness of the procedure,
And once they came up with the realization that an average immigration process for a 4 person based family, regardless of the visa type they achieving, could take an average between 45 to 180 days and could cost between 35,000$ – 70,000$ USD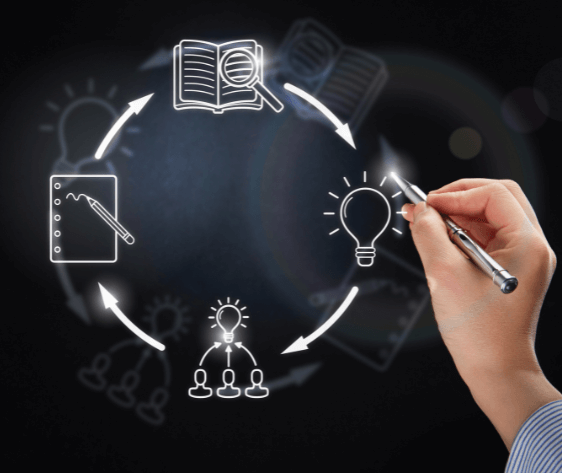 Which is relatively high for an average family
Due to that problem, many immigration procedures are becoming way longer, exhausting, less effective & even not possible for some families & individuals.
After realizing those facts, the solution to this major problem came to the founder's minds and they decided to take action!
AND BY TAKING ACTION WE MEAN HELPING OUR CLIENTS
E2 Treaty Investor Visa - FAQs